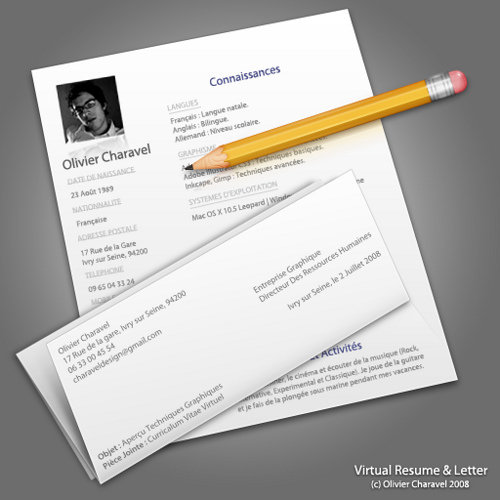 If you're anything like me, when you apply for a new job, you try to find some way to differentiate yourself for the rest of what is probably a massive pool of applicants. Most people plug a couple of names into a form-based cover letter, shoot off an email with that and their resume and move on to the next thing. Most people put about 10 seconds' worth of effort into making an impression on a potential employer. Most people are not Jason Frickin' Rehmus.
He's a support guy and he loves it. Moreover, he's passionate about it. He decided he'd like to work for 37Signals (makers of my online project management tool of choice, Basecamp) as a member of their small, ruthlessly-dedicated support team. Did he just email them a cover letter and resume, cross his fingers and get back to his game of Call of Duty? Nope.
He made a website specifically for 37Signals outlining precisely why he would be a great fit for their organization and why they should scoop his ass up while he was still on the market.
http://37signalsneedsanotherjason.com/
What really impressed me about this is that he, in all likelihood, didn't spend a ton of time putting the site together beyond writing the copy (it's a Tumblr site with a stock theme), but it was still enough to get his message across. It got across so well, in fact, that they hired him.
http://37signals.com/svn/posts/2497-jason-rehmus-joins-37signals
Seriously, how badass is that?
Photo by Oliver Charavel