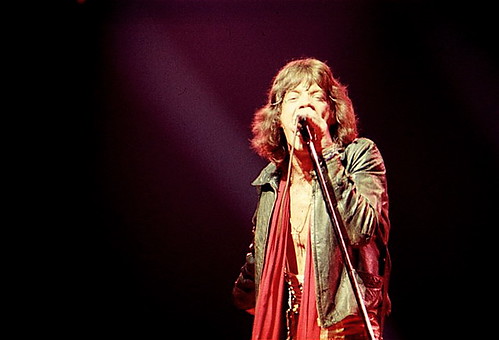 I've been testing out different providers for online surveys over the past week or so and, while most of the ones I've tried have done most of what I've wanted, I hadn't really found what I thought was the right fit at the right price for what I needed. The most recent candidate is called Fluid Surveys and, after poking around their composition tools and checking out their feature list, I thought I'd found what I was looking for.
The trouble came when I finished building my test survey and discovered that a particular feature I didn't really know I needed (but it turned out that I really wanted once I knew it existed) wasn't available for the plan I had chosen and could afford. I was a little miffed about it so, being an entitled American Internet user, I took to the Twitter streets to voice my frustration:
It may have been a little catty of me to whine about it publicly this way, but I was legitimately peeved at the fact that what seemed to me to be a fairly standard feature was only available at what I would definitely call a premium price. I left the computer in a bratty huff to consider if this was, in fact, a deal breaker for me or not. A few minutes later, I got an email from Aydin Mirzaee, one of the founders of Fluid Surveys. I'm not sure if he'd appreciate my giving the details of the conversation, but it concluded with my feeling valued as a customer and absolutely satisfied. He saw my mini-rant and, I'm assuming, realized that had two options: he could either stick to his guns and let this whiny TwitPrick bitch into the hollows of the Internet and let it roll off of his back, or he could spend a few minutes and turn this jerk into a loyal customer and, dare I say it, a fan. He went with option B and it worked like a frickin' charm.
The success or failure of service providers, particularly startups, depends a great deal on their existing customers. The difference here is that, the next time I'm asked who I'd recommend for online surveys, I'll suggest Fluid Surveys not just because they have a great product (which they do), but because they listen when their customers talk, even when "talking" means throwing a virtual temper tantrum on the virtual kitchen floor because said virtual jackass customer wasn't happy with his virtual dinner. So to speak.
Photo by Dina Regine